Android™ is a Trademark of GOOGLE INC. This website aims to display the new car radio units with integrated multimedia features ( GPS, DVD, Bluetoth, MP3….) specially designed for use with Android™.
There are now 1100 Multimedia systems displayed on this site, and more models will be added every day!
You will see that we also offer a large range of traditional multimedia units running with WIN CE. The use of Android™ in car multimedia is indeed a new concept and more models for Android™ will become available in the near future.
These new models will of course be displayed on  android-caraudio.com as soon as they will become available. So we warmly suggest you to frequently browse our pages in order to get an updated information.
Enjoy  exploring android-caraudio.com, and feel free to email us about any question that could arise!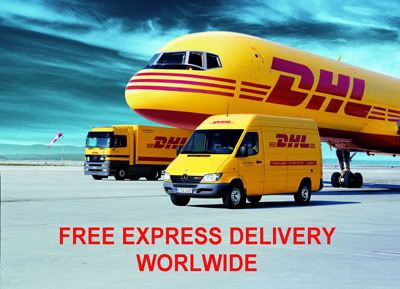 An interesting and novative feature of the new range of devices with Android 4.2.2 ( models KGAC-****) is the possibility for the user to combine freely the basic colors RGB ( Red, Green, Blue) and to set up exactly the wanted buttons backlights color for his car.